Mrs. Wheeler here!
There are so many Adobe programs out there today, I thought it would be helpful to review a few of them for today's lesson!
Created in San Jose California, in 1982, after John Warnock and Charles Geschke created the Post-Script programming language.
Today Adobe is the leader in creative technology. Having made over 100 programs to date and racking in $11.17 billion in fiscal revenue (2019)
---
PHOTOSHOP
One of the most popular programs. You can edit and manipulate 2D and 3D images. Photo and video editing, digital painting, layout design.
---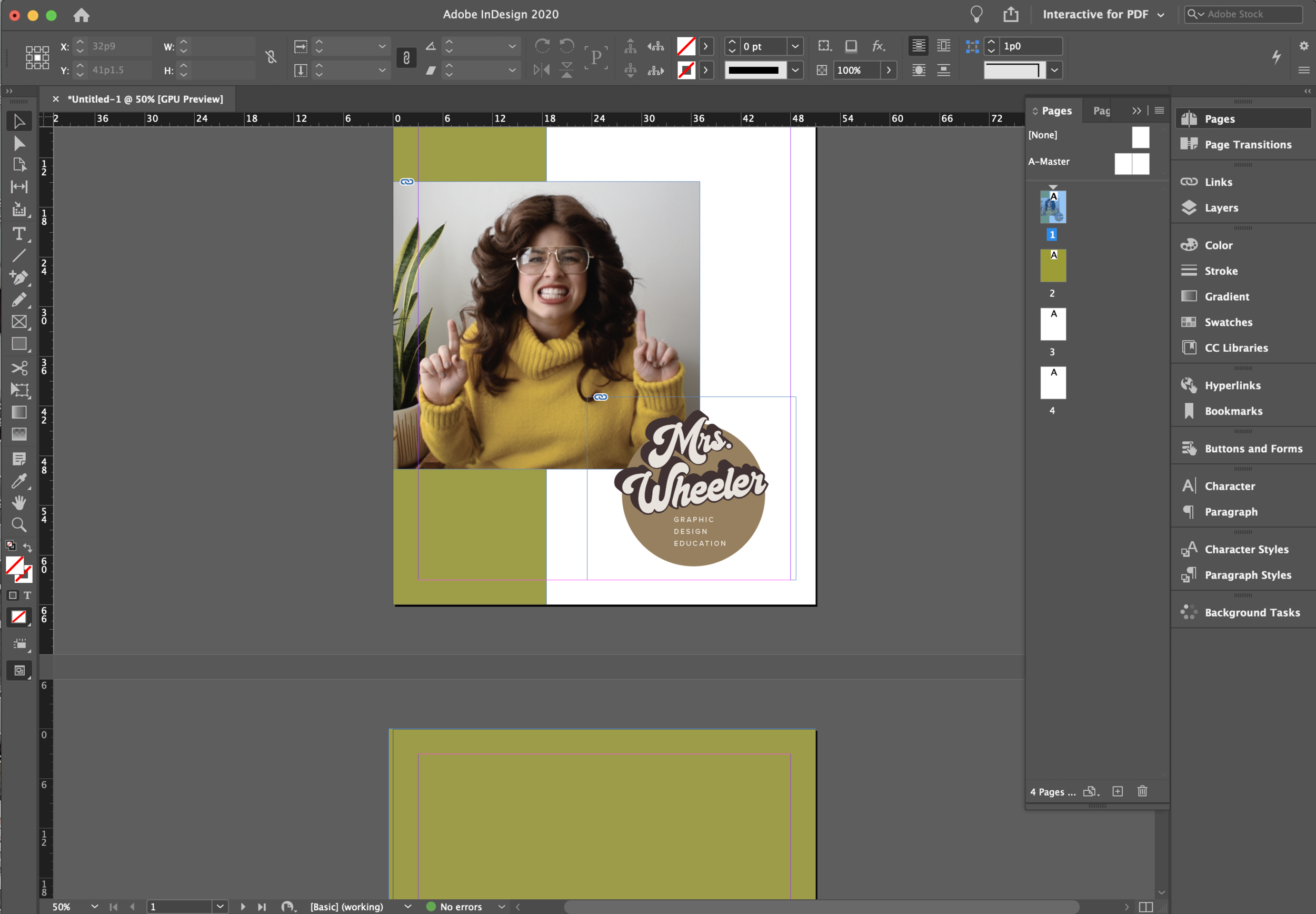 INDESIGN
Used for what was once called desktop publishing. Basically, you can design multi-page layouts, great for printed pieces, it plays well with other Adobe Programs, too!
---
ILLUSTRATOR
This is where you can edit vector graphics! Perfect for logo creation. You can create multiple artboards, create custom graphics, customize fonts, and way more!
---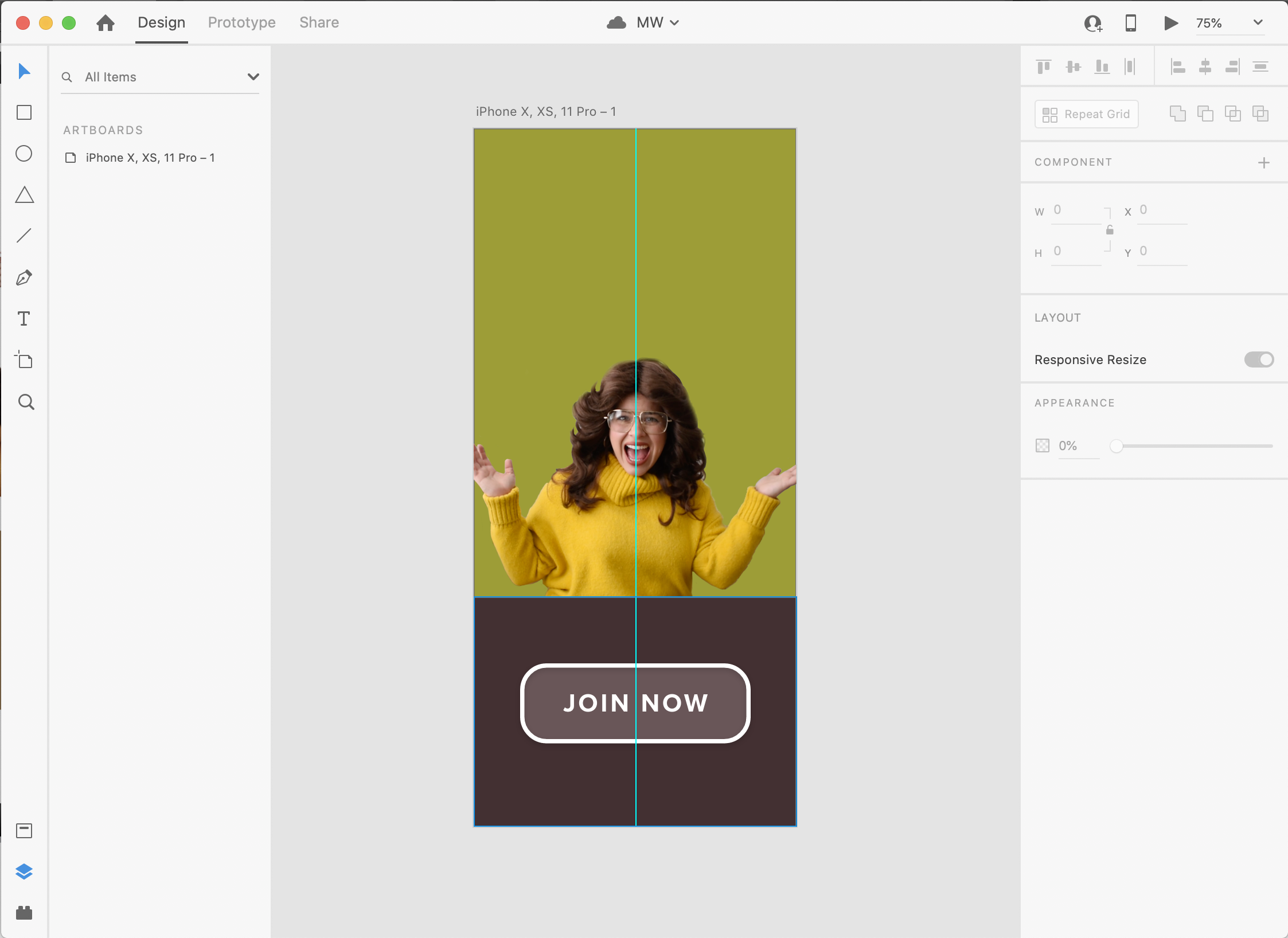 XD
Another vector based program but with a focus on user experience. Use it to mock-up websites, mobile apps, and more
---
LIGHTROOM
Bulk edit all your photos on a breeze. Used by photographers to make editing, color correction and editing in RAW much easier.
---
PREMIERE
This is Adobe's video program, you could say it's a cousin of Final Cut Pro. Import and edit videos of all kinds!
---
DREAMWEAVER
Websites. Yep, that's what Dreamweaver is for! Build, create, develop, code, etc. If you are looking for a more drag-and-drop option, check out Adobe Muse.
---
AFTEREFFECTS
Get those graphics moving! 2D and 3D motion graphics for designers, video production, video games, and more!